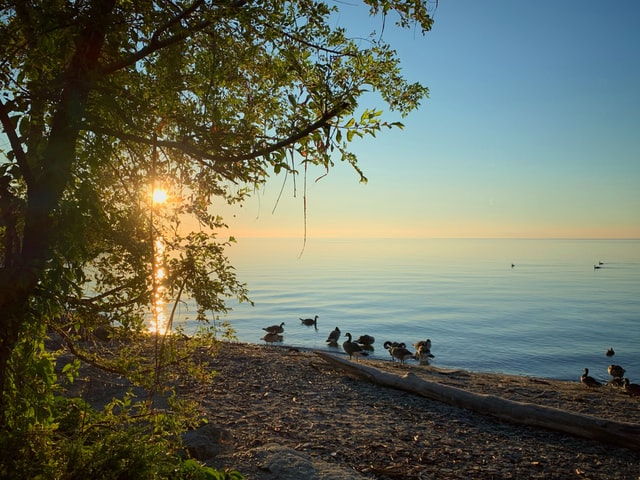 A city in the neighbourhood of Toronto, Mississauga has been a great location for being one with nature. With close to 500 different parks and nature spots, it offers something for every nature lover out there. We thought of exploring a few of those locations so that it will help the new visitors to the city.
Port Credit
Port Credit does not need any introduction and should be your best bet for finding nature at your fingertips. Located at the address Lakeshore Road West, Mississauga, Ontario, it should be your best bet for the perfect entertainment with shopping, events, music and dining on the waterfront. Port Credit has been considered to be a great and unique option for all your entertainment needs.
Jack Darling Memorial Park
The Jack Darling Memorial Park should be yet another great option for enjoying one of the formidable experiences in terms of amenities. You would find the venue having splash pad, lots of tables and benches, a huge playground, and a beautiful view of the lake. If you are a foodie, you would love a lot of barbecue and ice cream options available here. He family environment available here should be yet another prime factor that you would want to fall in love with.
Lake Aquitane Park
The Park is located at 2750 Aquitaine Avenue, Mississauga, Ontario and should be something that you would instantly fall in love with. It has been considered to be a great local national park and also has a community centre as part of it. You would also find the park providing you access to walk, run or bike pathways and outdoor health circuit for your fitness regime. The Park is completely dog friendly and provides you access to fishing for the kids as well.
Erindale Park
The Erindale park is located just in the middle of the city. It has been regarded to be one of the unique and decent parks ever that you would ever want to visit. It can be a good option for your needs in enjoying a bike ride. The Park does provide you access to a beautiful scenery as well. The river and pathways should further make it a veery formidable location to opt for.
Rattray Marsh
The Rattray Marsh is a conservation area and is located at 50 Bexhill Road Entrance through Jack Darling Park, Mississauga, Ontario. The venue is a great option for the runners and walkers and is not allowed for biking. The venue should definitely be the very exiting hidden gem that you would want to explore to the core.
Having checked out those venues, how about visiting any of them with a huge degree of convenience? That is what you can achieve if you hire the right kind of transportation service. Going with a perfect Mississauga Limo can prove to be a great option by almost every count. The professional quality of service offered by the limo transport should be what would make it a formidable option ever. Check out the right transport options in your vicinity and enjoy your ride.