Businesses often require bank loans to get their feet off the ground. Not everyone has the initial investment that can help you become operational or scale properly to improve productivity. But because of the influx of loan requests banks get, it can be hard for them to provide funds to every request. Here's how to improve your chances of getting that business bank loan: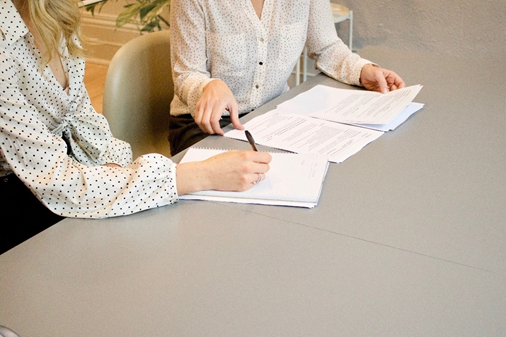 Having a Good Credit Score
The most significant factor ensuring you secure a bank loan upon request is your credit score. Your credit score helps the lender understand whether you're trustable with loans or not. People that fail to pay back their loans or pay them off late usually have a bad credit score, making them less reliable with funds. Banks usually have credit score requirements which may be strict considering the amount you're taking.
If you have a bad credit score, you can improve it by making timely payments to let financial authorities know that you're reliable. In some cases, you can work with private lenders that don't pay much attention to credit scores. But ideally, improving credit scores is the way to go in the long run.
Present Your Business Plan
Beyond just the financial information that you provide them, banks will go over all the relevant details regarding your business. Banks pay close attention to your revenue model, assessing whether it's even legal or feasible for you to make money with it. They also focus on the various resources that you're allocating your budget to.
While other details such as SWOT analysis aren't a major concern for them, it does convince them about the commitment you have for your business. Having a dedicated business plan writer for documentation that needs to be presented to financial authorities can improve the odds of successfully securing a bank loan.
Detailed Financial Projections
Whether you're securing a loan from a bank, an investor, or a private lender, having detailed financial projections is essential. You'll have to be very thorough, presenting different data for up to 2 years. Thorough details of your liabilities, assets, when you expect to break even, and profit need to be laid out for any financial authority to consider you for a loan.
Once they've assessed your cash flow, income statements, they'll be more pressed to provide you with the loan.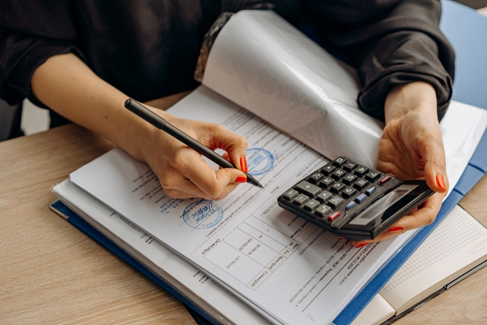 For many, getting a bank loan is the appropriate way to acquire the basic capital needed to kickstart a business. Consider hiring a business plan writer or business plan consultant. Adept Business Plans Inc. is a Vancouver-based business plan writing service that has been helping startups small businesses, and immigration consultants with professional business plans for a wide range of funding and immigration purposes. For a professional business plan writer cost, let's talk.