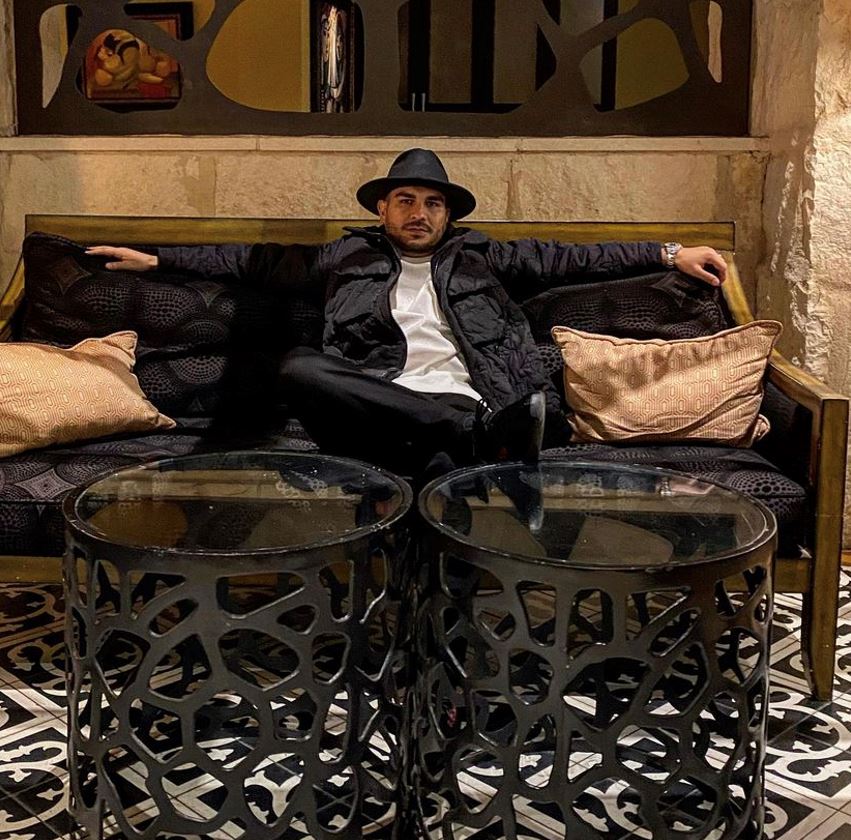 Adan G has undoubtedly become one of the fastest-rising artists in the 2021 music scene. He is known for blending sounds from different genres and paying tribute to his ethnic roots. "I've always been interested in various cultures, and they influenced my style a lot," he says. "When I discovered my passion for music production, I felt the urge to experiment with these aesthetic sounds."
Adan G has always been obsessed with proving people wrong. "The beginning of my career was difficult; my parents didn't support my dream of becoming a music producer," he says, and with the endless amount of competition in the reggaeton scene, it is easy for upcoming producers to give up on their dreams. Fortunately, this wasn't the case for Adan G; he never stopped working on his career and advised other producers to overcome their doubts, "no one is going to believe in you if you don't even believe in yourself."
Adan G felt the need to express his creativity at an early age. When he was young, he practiced making beats on his school laptop with FruityLoops. He made them secretly during class with his friends and quickly became more than just a hobby; it transitioned into his passion.
"My advice to all the upcoming artists and producers would be; build your career step by step, don't try to chase the trends and keep it real with yourself, trends come and go, stick to the plan, and enjoy the process."
Today, Adan G is working on new collaborations with big names in the music industry and told The News Owl that we could expect a new release in February. However, the expectations for his first release in 2022 are high. He affirms, "the next release is something other than usual; we made an urban record we believe many will resonate with. 
Follow Adan G on all platforms