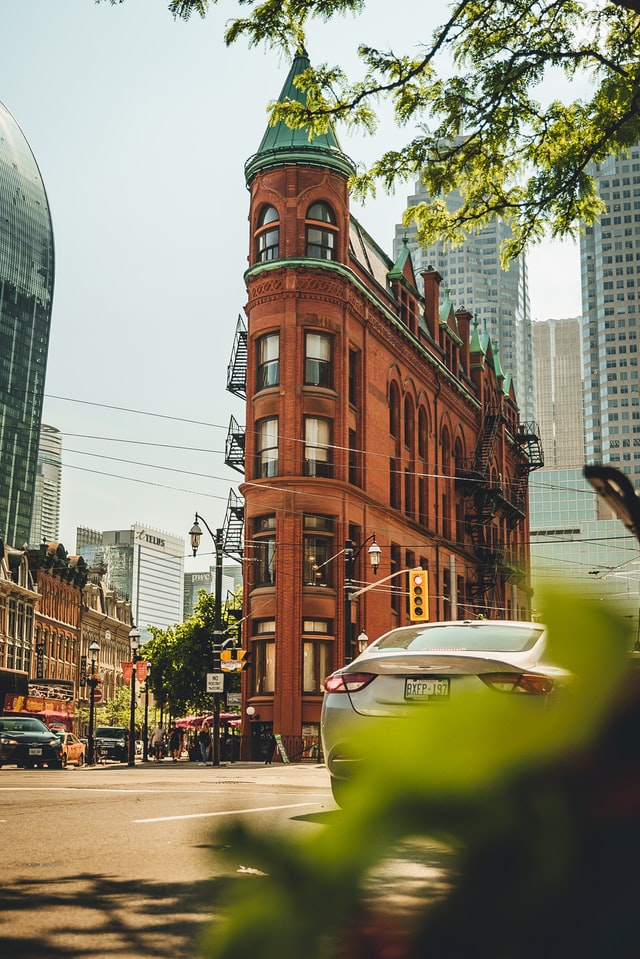 Toronto is one of the best and excellent places to live. In essence, it has also been considered to be one of the formidable locations to have a wonderful weekend at. So, what are the best weekend getaways that we would recommend.
Here are a few great weekend getaway options that we would recommend for one of the best vacations ever.
1. Niagara Falls
The Niagara Falls do not need any introduction. It should be one the prime weekend getaway options that you would want o go with. the natural wonder that it offers you should be something you would find quite exciting.
There are several activities that you can opt for. A visit to the best attractions around the falls and Hornblower Niagara cruise is couple of great options that can prove to be quite exciting in their right. Even the accommodation at the Niagara Falls should be yet another prime option that you would want to enjoy.
2. Dundas Valley
The location was carved out of glacier around 10000 years ago, the Dundas Valley has been the best conservation area and one of the best natural resources in Toronto. You have many more things to do here and that includes plants, wildlife, geological formations, meadows, and streams.
The area is around 1200 hectares and hosts Carolinian forests, colourful meadows, cold-water streams, stunning geological formations and many more attractions. Your ca also get access to a great deal of rare plants, birds and wildlife.
3. Taboo Resort: Lakeside Spa Getaway
The resort is located in the picturesque Lake Muskoka, and has a beautiful spa, great golf course and restaurants. It should be your best bet for the couple who want to enjoy a view of the lake through huge windows.
The cottages here include two to four bedrooms, washer/drier, a full kitchen and an outdoor BBQ area. The diverse menu of options offered here can prove to be one of the excellent options that you would want to go with.
4. Algonquin Provincial Park
If you are looking for peace and tranquillity at its best, the Algonquin Provincial Park can be what would provide you one of the outstanding experiences ever. It is one of the choicest options for the families, couples, groups, or adventuresome solo tourists alike.
It is just around three hours north of Toronto and can be easily reached by a divided highway. You can either stay at the camping sites under the pine trees or decide to stay in a luxury lodge. You can also stay at the nearby resorts if you so wish.
Whichever weekend getaway location you choose, it would be a good idea to pay enough attention to the right transportation service for the purpose. We would definitely vouch for the Toronto Limo Services that provide you a huge degree of comfortability at its best. The professional level of the chauffeurs, the wider range of vehicular fleet and the punctual service are a few of the factors that make it an absolutely wonderful option ever for most of your journeys.
TheNewsOwl.com was not involved in the creation of this content. Information contained on this page is provided by an independent third-party content provider. TheNewsOwl.com makes no warranties or representations in connection therewith.